MILKY PINUPS 2018 - AurumLight 2018 Milk CALENDAR - Pre-Order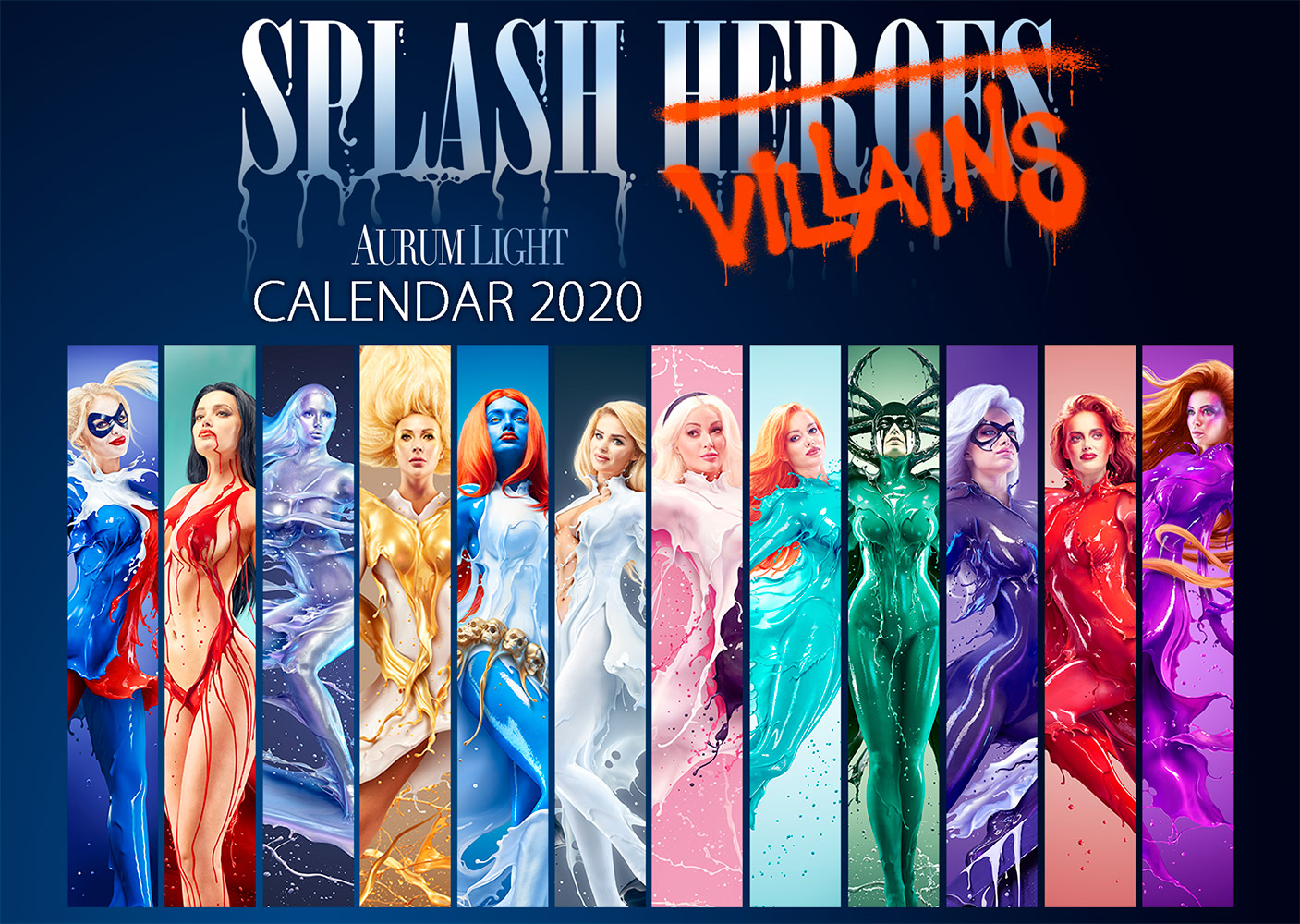 Name: MILKY PINUPS 2018 - AurumLight 2018 Milk CALENDAR - Pre-Order
Size: 48cm x 33cm
Price: £39.99
MILKY PINUPS 2018 - AurumLight 2018 Milk CALENDAR - Pre-Order


We are happy to let you know that the Milk Calendar 2018 is available for Pre-Order so You can reserve your copy prior to its release in December.

This year we are very exited to bring you the Milky Pinups 2018 - "The SplashScreen" with an additional twist.

>> MILKY PINUPS 2018 - Pre-Order >>


The full calendar will premiere as usual on the 1st December and start shipping week after that.


It is a Limited Edition print - Hand-Signed and Numbered by the author.

12 Unique Liquid illustrations with some of our best work to date!
- Concept & Design by Jaroslav Wieczorkiewicz

Size: B3 size (480mm x 330mm)
A single copy costs £39.99 + Shipping anywhere in the world.
Calendar comes in rolled form in a postal tube 50cm x 10cm

The order will be shipped within 14 days.

Thank you for your support!